RTÉ Brainstorm – "Old man, take a look at my life, I'm a lot like you"
Whitaker Institute members Dr Áine Ní Leime, co-leader of the Gender and Public Policy cluster, and Dr Margaret O'Neill have written a new piece for RTÉ Brainstorm. The article explores what older Irish men say about their how their portrayed in the media and the new significance it takes on in light of cocooning.
"Old man, take a look at my life, I'm a lot like you"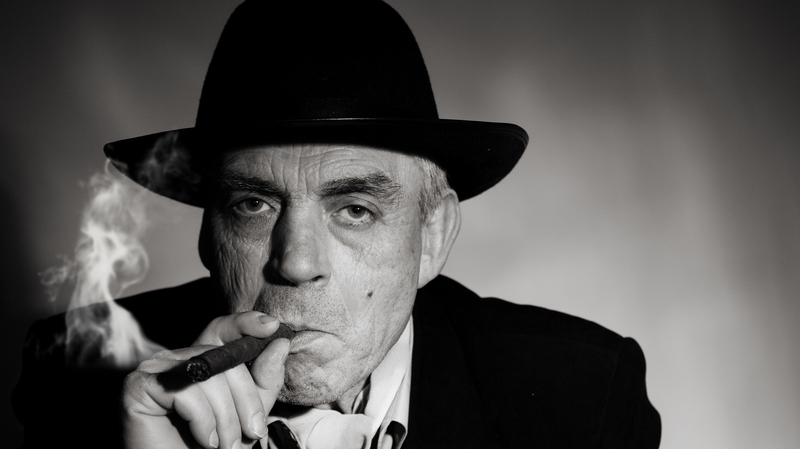 "They're either in a hospital bed, or they're 75, a Harrison Ford still out doing Indiana Jones"
Analysis: what older Irish men have to say about how they're represented in the media takes on new significance in the light of cocooning
By Margaret O'Neill and Áine Ní Léime, NUI Galway
In the play The Glass Menagerie, by Tennessee Williams, a collection of fragile glass animals comes to represent the isolation of that which might easily be broken by the outside world. This symbol comes to mind when we consider the dominant media images of older people (aged 70 and over) in the current crisis: inside their homes and gazing out through glass windows because they have been told that they must 'cocoon' in order to remain safe.
Cocooning, which involves staying at home and away from other people, was introduced in Ireland on March 27th and relaxed on May 5th. This change may have been in part due to advocacy by Age Action Ireland, ALONE and others.
What does cocooning suggest about the capacity and willingness of older people to comply with the guidelines in the same manner as other citizens? Is the implication that older people in Ireland are less likely to comply with the guidelines or that they are unable to understand them? Continue reading…