RTÉ Brainstorm – Who monitors the US presidential election?
Whitaker Institute member Professor Ray Murphy, of the Social Sciences Research Cluster, has written a new piece for RTÉ Brainstorm. The article looks at how elections are monitored in the United States and by whom.
Who monitors the US presidential election?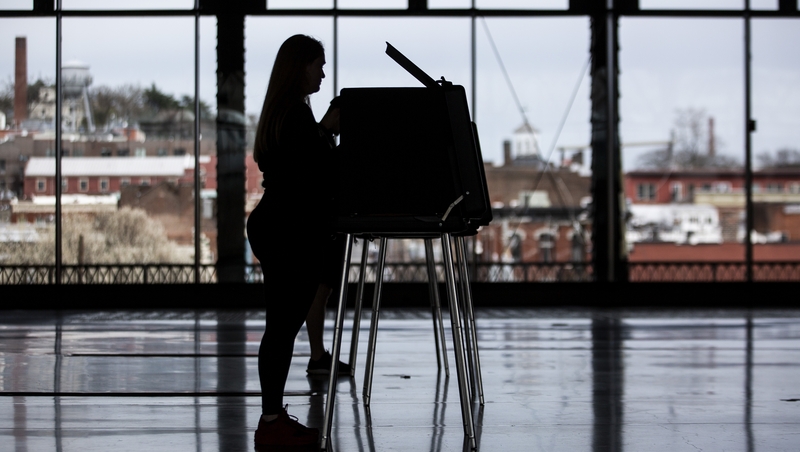 Research has found that voter fraud in the United States is "very rare", but Donald Trump thinks otherwise
Analysis: aside from the usual national observers and oversight bodies, the US has also invited an international body to observe the upcoming election
Despite civil war, world wars, and natural disasters, the US has successfully run presidential elections since 1788. At the same time, President Donald Trump's angry insistence at the end of the first presidential debate with Joe Biden, that there was no way the presidential election could be conducted without fraud, constituted an unprecedented attack by a sitting president on the US electoral system.
A 2017 Brennan Center for Justice Review found that voter fraud is very rare in the US. Furthermore, a Trump-created commission was disbanded in 2018 after it found no evidence of widespread voter fraud. Yet Republicans and Trump persist in promoting the idea that fraud is widespread. Continue reading…